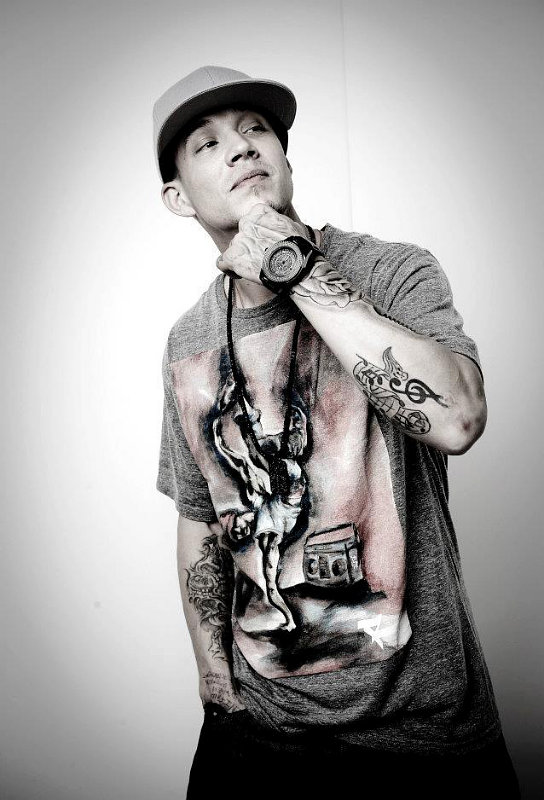 Chris Rene does something that no new Idol has done since Kris Allen/Adam Lambert in AI8 has done...be a new artist to chart on the mainstream.
This normally wouldn't be big news, but considering this is a bit of a marketability blog, and largely, as seen in Epochs 1, 2, 3, and 4, (all required reading) we saw that Idol was going in a different direction than the mainstream and churning out a success rate that was way worse than most baseball batting averages. Simon recognized that and casted a bunch of R&B/hip hop type guys, and one of those guys was Chris Rene. Even back when X Factor US 1 was running I noted that their types had more marketability potential than most Idol contestants. To further emphasize this concept of "piggybacking", here's what I said back at November 27th:
So, let's start with LA's boys because it's the easiest: with Chris Rene, I already see Mike Posner, Gym Class Heroes, Andy Grammer on the charts, and that reggae-soft rap style is something that he can piggyback off of.
And lo and behold, guy gets 16.2million views for his X Factor audition video and has 4 million views for Young Homie so far. His video was released just two months ago, roughly. For reference, Scotty McCreery's video was released last August (roughly a year ago), and has 8 million views only. The whole Idol youtube shenanigans are found here.
That isn't to say Chris Rene is a full fledged success. He isn't so far, but getting his song to chart, which was overplayed three times on the X Factor, means that there's some staying power to it. For these artists, it's pretty much a-getting-one-foot-in-the-door type situation where you need a catchy song that blends in with what's out there. That's why the "piggybacking" term was used in the first place. At least it looks like he'll be a one trick pony at worst, something that looks to be on par with Elliott Yamin. And as mentioned, in this new electropop/hip hop environment where Idol just can't get a foothold in (last guys to chart in AT40, as seen in the title, are Adam Lambert and one-hit-wonder Kris Allen) that's actually major apropos to him--as a TV show contestant, blending in like that is something Idol hasn't done for a while. With the groups and boybands Simon seems intent on forcing down America's throats this fall, and with the success of those groups, he might see more hits. It will be interesting to see how that forces Idol's hand--we've talked about their lack of contemporary songs in this blog, which is probably their biggest issue, even moreso than casting contemporary contestants (because face it, their contestants are either old-fashioned, or dumbed down by the song list to be old fashioned). But, that's for another blog topic.
And considering that he can rap, looks the part of Mike Posner and sings the part of what the mainstream likes, it will be interesting to see how success LA Reid can see out of him.
And compare that to the latest Idol news today, courtesy of the Toronto Sun:
Other than Carrie Underwood at No. 3, "Idol" alumni bombed stateside with Lambert's "Trespassing" freefalling to No. 12, last year's Haley Reinhart flopping at No. 17, and 2009 winner Kris Allen, wheezing into No. 26 with his second studio album, "Thank You Camelia."
It looks like Allen may soon join "Idol" winner-turned-flop Lee DeWyze as an obscure Trivial Pursuit question.
Chart is below (source: AT40)
June 02, 2012